While the rest of us were eating Thanksgiving dinner and celebrating the arrival of a new year, these celebrities were buying or selling their homes for the holidays.
Hank Azaria
2120 N Beverly Dr, Beverly Hills, CA
For sale: $3.5 million
After reportedly selling his New York loft to Meg Ryan last summer, "The Simpsons" voice actor Hank Azaria put his Prairie School home in Beverly Hills on the market for $3.5 million.
Azaria paid $2 million for the gated 3,320-square-foot home in 2000. It has 4 bedrooms, 5 baths, three stone fireplaces, a pool and a hot tub.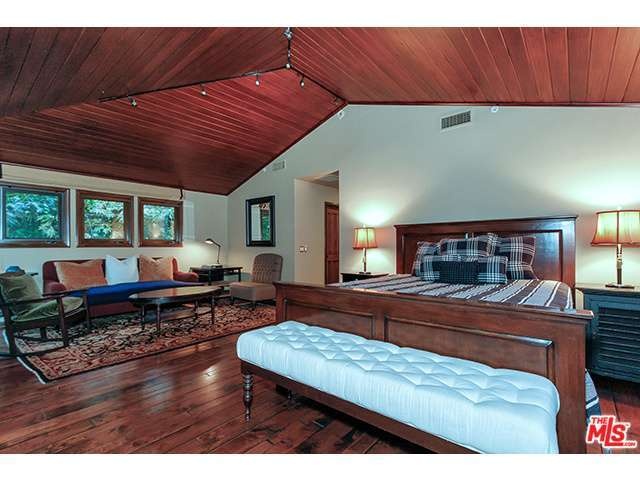 Victoria Massengale at Keller Williams and Susan Smith of Susan Smith Realty hold the listing and are hosting a few open houses this month, if you happen to be near the 90210 zip code.
Kevin Williamson
Bought: $8.1 million
The Los Angeles Times reports that major Hollywood player Kevin Williamson — creator of "Dawson's Creek," "The Vampire Diaries" and "The Following" — bought this Nantucket-style home in Los Angeles. Tim Enright of The Enright Company was the listing agent.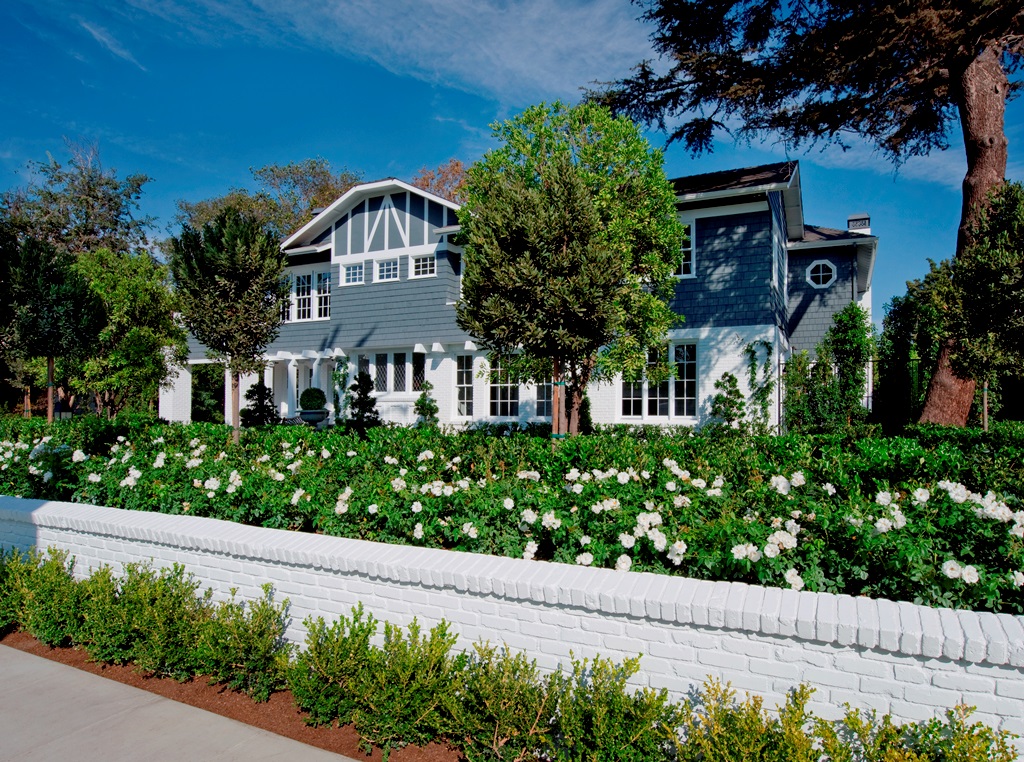 Mark Seliger
2622 Glendower Ave, Los Angeles, CA
Sold: $4.52 million
Mark Seliger, a photographer known for his stunning portraits of famous people, including Mikhail Baryshnikov, Jeff Bridges, Christopher Walken and Kurt Cobain, sold architect Richard Neutra's Alpha Wirin House in December after owning it for a decade.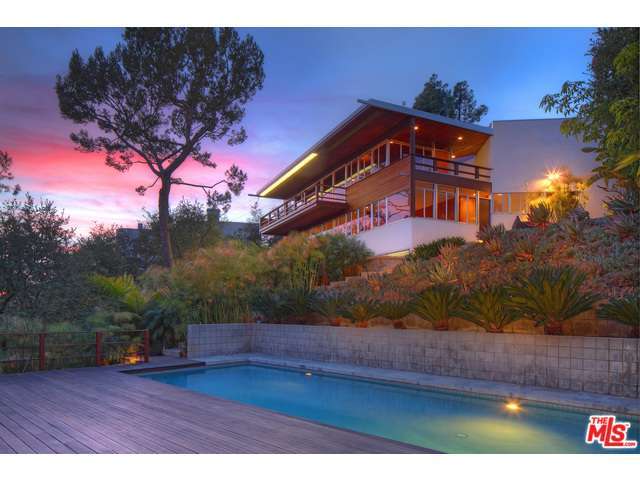 Seliger restored the home, which was built in 1949 and includes walls of glass overlooking Los Angeles.
read more…
http://www.zillow.com/blog/celebrity-roundup-azaria-williamson-167444/?utm_source=feedburner&utm_medium=email&utm_campaign=Feed%3A+ZillowBlog+%28Zillow+Blog%29