Our son and daughter-in-law just purchased their first home.  It's in a location that allows an easy commute into Boston, where our son works, and is just a few towns away from where his wife works.  The house is in a older suburb adjacent to Boston, and is itself older and in need of some TLC.  So rather than move in right away, the new homeowners will stay in their apartment until the lease is up.  They'll spend just about every free moment of the few months getting their house ready to live in.
Of course, we didn't let them do all of this alone.  Uncle Ralph and I traveled to Boston to spend a week helping them clean, paint and otherwise get the house ready.  One of the things that we really helped with is how to prioritize tasks.  Since it's getting close to winter, we stressed the importance of getting only the most basic outside things done.  Fixing up the yard, cleaning the siding, touching up the paint etc. can all wait for the spring.  What really needed to be done is the inside, not only so they can move in but so they can live there comfortably through the approaching winter.
With that in mind, here's a list of tasks that needed doing.  It'd be great to hear from you what your list of tasks would be.
1.  Change the locks on the exterior doors. As soon as the closing is over and you've gotten the keys to your house, either buy and install new lock sets or call locksmith service to come to the house to switch them out.  Let's face it, the previous owners, Realtors, maintenance folks and who knows who else are all likely to have keys to your place.  For some peace of mind and as a necessary step in making this house yours, get new locks installed immediately. The locksmith walnut creek ca provide locksmith services such as: lock & key cutting, lost car keys replacement, re key and unlock door assistance. Locksmiths of today go beyond just audits and installation, they offer services to maintain and upgrade these systems installed by them. Brisbane locksmith come to offer services as a package of tasks that include auditing a space that requires security, upgrading existing systems, installing new security systems, installation of sophisticated security and vigilance equipment such as sensors, radars, security cameras and CCTV recording systems.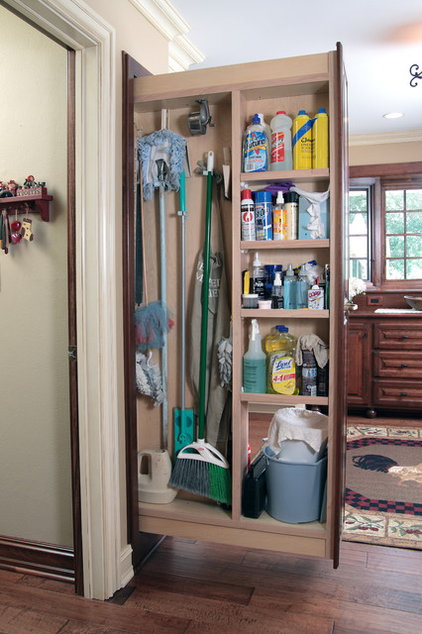 2.  Get the house cleaned up. While many folks will leave the house clean for you, some won't.  Even if they do, you'll want to clean everything for yourself.  You can hire a service to do a deep house cleaning, something I heartily recommend if time is tight, or you can do it yourself.  If you do it yourself, set up an area with all of the supplies and tools you'll need to get the job done: buckets, brooms, mops, a vacuum, cleaners for each type of surface etc.  By hiring professional removal companies, like reliable removalist in Sydney, you'll be able to clear out your rooms better in order to clean it up more thoroughly. Washing down cabinets, counters and plumbing fixtures and cleaning the carpeting etc. will make you feel good about the house. And don't forget a healthy supply of rubber gloves. There are many good

Carpet Cleaning Company

who are always ready to clean house.

3. Paint all the walls and ceilings. This can be really time consuming, so you'll probably want to hire professionals if you can. There's no point in just slapping up a coat of paint if the walls and ceilings are damaged — if they have cracks, holes and other defects. Prepping these surfaces can be a real chore. So unless you have a relative or two who can help, save yourself a lot of time and just hire someone.
Also, if you're short on time and the house is in dire straits and every surface needs painting, consider one neutral color for every room. This will just make it easier and limit the number of decisions you'll have to make now. You can always go back and repaint rooms the colors you want as time permits.
4.  Get some organizers.  Many older houses suffer from closets that have a simple pole and shelf (if that).  Look at where you'll store what and get the closets outfitted to accommodate everything, to make moving in less stressful and your life in the new house more enjoyable.
And don't just look at the closets.  Think about where you'll put everything, from winter boots to laundry detergent.  A well-placed extra shelf, coat hook etc. will go a long way toward making the house that much easier to live in.