In Rancho Mirage, California, a tired 1960s house is completely transformed with new features and materials that blend midcentury charm with contemporary taste.
Despite a 1984 remodel, the desert midcentury that a couple recently purchased as their vacation home near Palm Springs had long suffered signs of aging with outdated finishes, deferred maintenance, and ill-proportioned rooms. Eager to breathe new life into the 1960s dwelling, the homeowners looked to Seattle–based Stuart Silk Architects for a gut renovation to bring their holiday home to modern standards.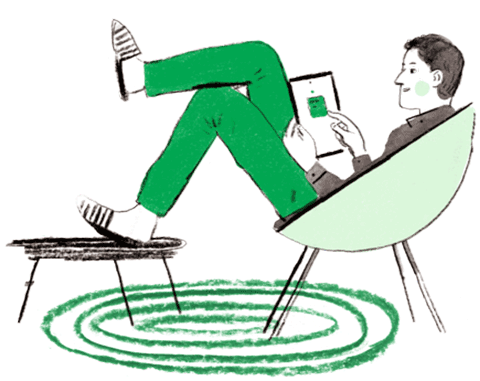 "Our clients wanted to create an updated, midcentury modern home that isn't too modern," the architects explain of the project, dubbed Thunderbird Heights. "Our goal was to capture the feel of a home that could have been built in the 1950s but also has elements of today. We wanted to integrate fresh ideas alongside design elements popular in the 1950s in Southern California."
Starting with a reconfiguration of the entire floor plan, the architects removed and replaced "90 percent" of the original house with new construction; most of the existing foundation and roof structure were reused.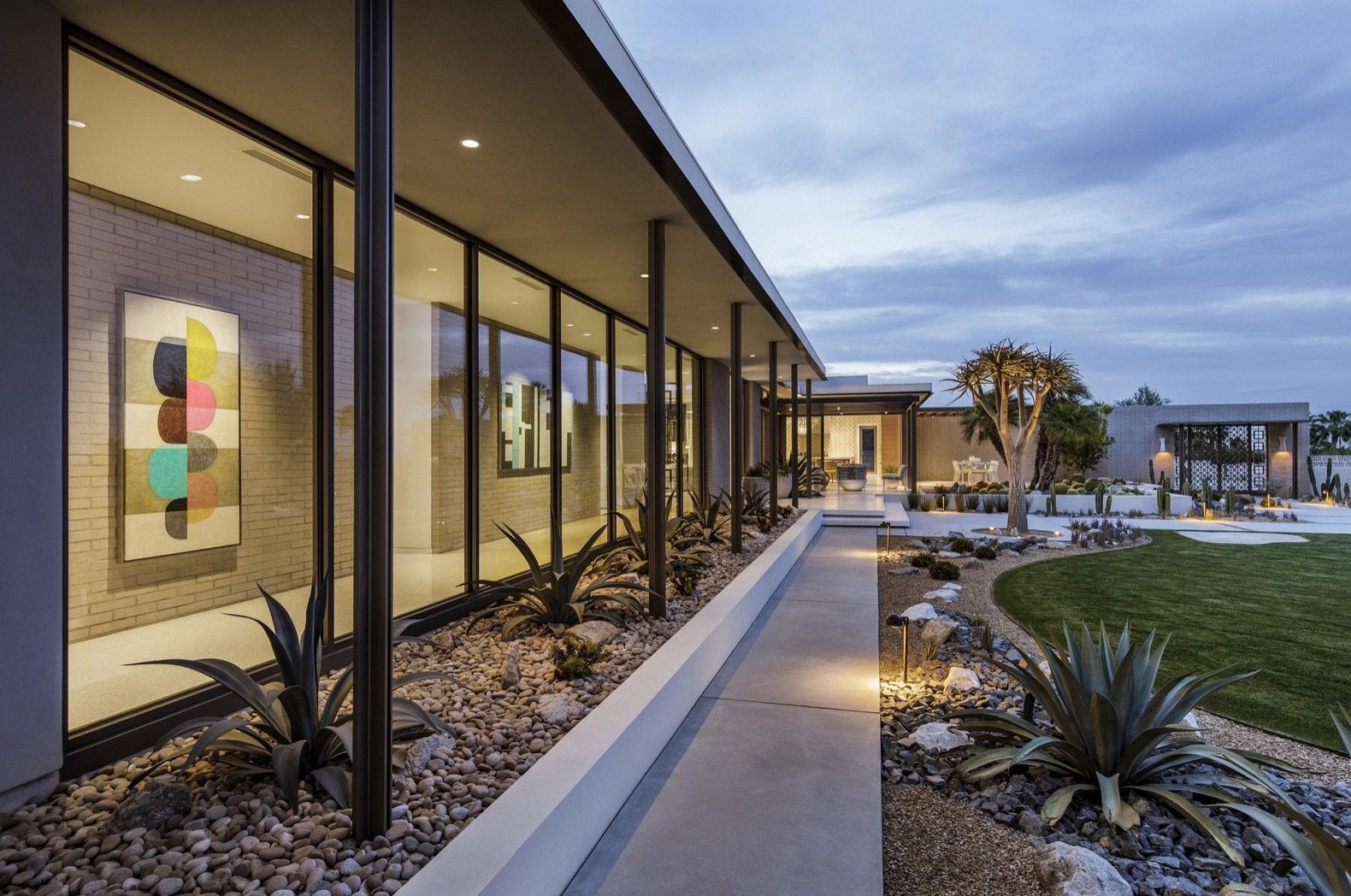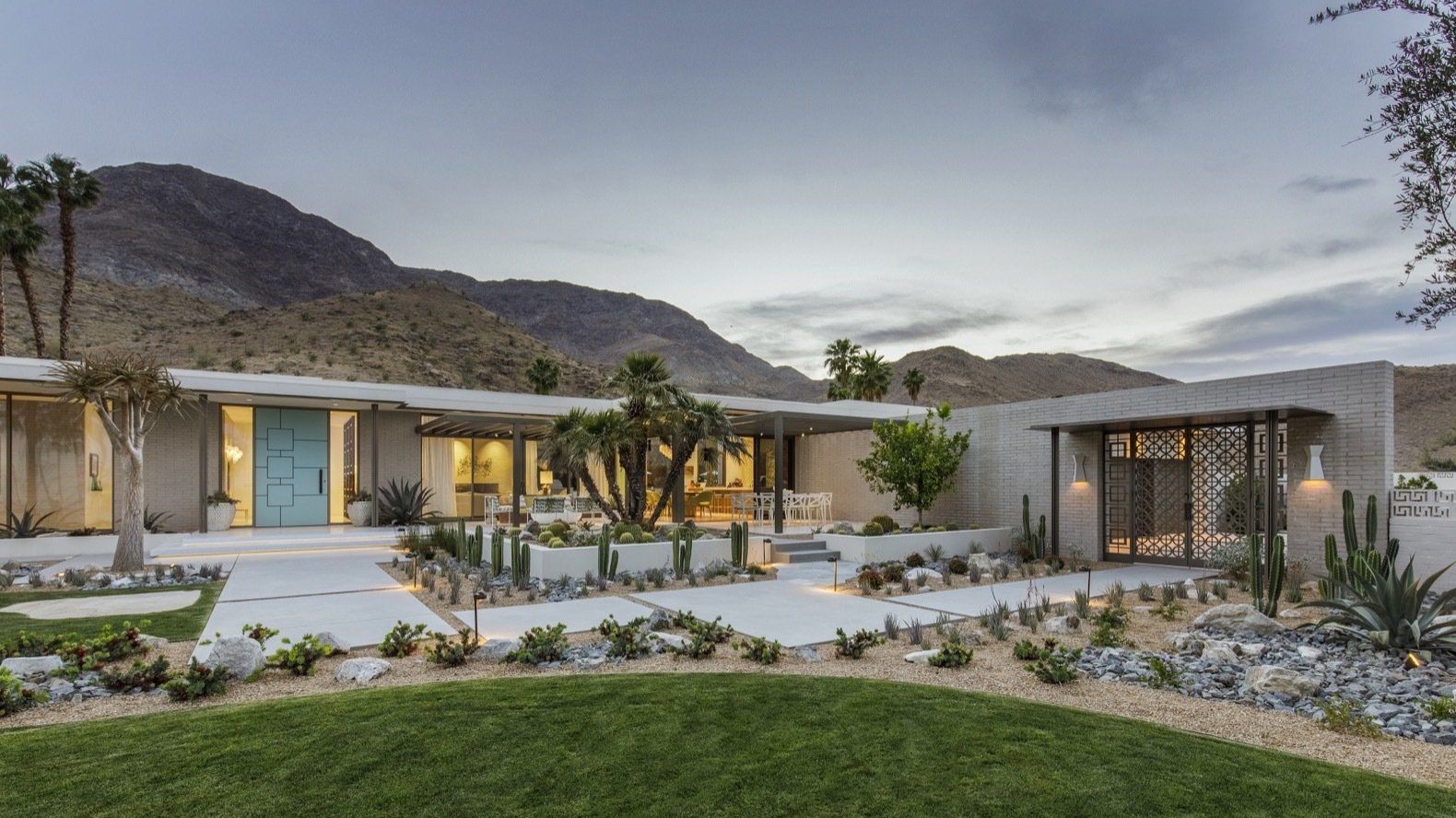 Thermally broken windows replaced all original glazing while large expanses of floor-to-ceiling glass were installed to open the home up to greater natural light and views of the outdoors.
Further enhancing the indoor/outdoor living experience are two new open-air terraces attached to the living room and kitchen. To accommodate a growing family, the architects also added an extra bedroom for a total of five bedrooms with ensuite bathrooms.
Midcentury influences abound in the updated architecture, from the home's long horizontal forms and flat roof to custom-made details like the geometrically inspired entrance door and metal screens.
Yet the home is far from a 1960s time capsule. Blending together midcentury elements, contemporary surfaces, and the couple's individual tastes, Thunderbird Heights has a vivacious character that's uniquely its own.
read more…