Once regarded as uninspiring look-alikes with no personality or pizazz, modular homes can now be found in just about any configuration you can imagine, and at just about any price point. Not only that, modular homes have become incredibly of the moment, incorporating modern design and sustainable practices for maximum efficiency.
The problem is, many potential buyers don't know much about modular homes. That's why we're here to clear up any confusion—after all, modular homes make great dwellings for today's modern families looking for energy-efficient and affordable options.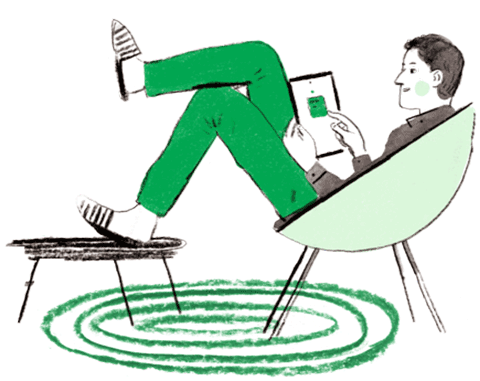 NEWSLETTERJoin the Prefab Homes Mailing ListSign up for Prefabs Newsletter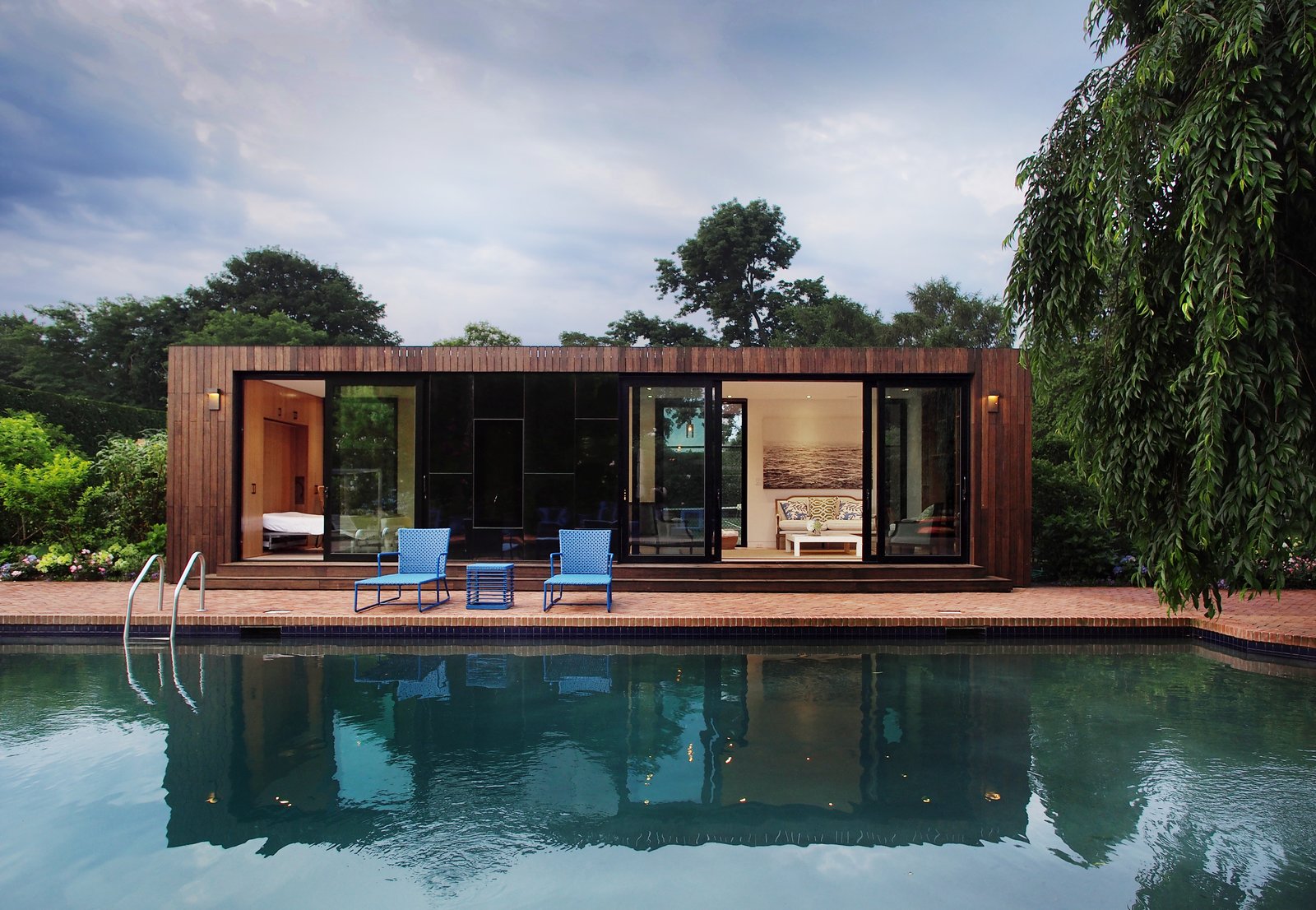 Modular homes are built as several large pieces in climate-controlled indoor factories, then pieced together at the site the homeowner has chosen. During construction, modular homes are subject to extremely rigorous quality control standards. The truth is, modular homes are just as—if not more so—sturdy as stick-built homes that are constructed fully on site. Today's modular homes are made to withstand wind speeds up to 180 miles per hour.
Are modular homes less expensive than regular homes, and by how much? You'll be glad to know that another major benefit of prefab homes is that they are generally less expensive than stick-built homes; choosing a modular design can save as much as 15 to 30 percent over traditional homes. Most of that savings is reflected in the much shorter build time.
Since they are constructed in indoor factories on assembly lines, modular homes are much less labor intensive than traditional, stick-built homes. Be aware, however, that the price you're quoted for a prefab home often won't include additional costs like land, permits, site work, customization, and transportation.
Here, we've rounded up a sample of modular homes at a variety of different price points for every budget. The modular home prices featured here are just for the homes. Additional costs mentioned above will apply.
Modular Homes Under $200K
No matter where you live across the United States (and even worldwide), you shouldn't have any trouble finding modular homes under $200,000. Given that modular homes are often cost-effective choices, the modular homes under $200,000 that we've included are spacious with lots of stylish customizations such as metal roofing.
Price: $188,000
Price: varies by location
Price: starting at $160,000
Modular Homes Under $100K
The modular homes under $100,000 on our list don't scrimp on high-quality materials and stylish accents. At this price point, choices abound, so be sure to find the model that speaks to your individual taste.
Price: starting at $80,000
Price: $98,000
Price: $80,000
Modular Homes Under $75K
Go big on style and small on size with our selection of modular homes under $75,000. Though these modular homes may have less square footage, they make innovative use of the space.
Price: $42,000 (shell package only)
Price: $70,000
Modular Homes Under $50K
If you're looking for modular homes under $50,000, be sure to find a local prefab company to get the most bang for your buck. Steep transportation fees can make even the most affordable modular home prices rise quickly.
Price: $50,000
Modular Homes Under $40K
While it's definitely possible to find modular homes under $40,000, you'll find smaller spaces with few customizations. Still, we've included some can't-miss models on our list of modular homes under $40,000.
Price: Starting at $17,980
Price: Starting at $30,000
Modular Homes Under $10K
For the most part, modular homes under $10,000 aren't stand-alone living spaces, but rather add-on spaces. Consider these tiny spaces if you need an extra bedroom, a pool house, or a dedicated studio space.
Price: Starting at $8,000 for an outdoor shower and going up to $60,000 for a larger space with a lofted bed, bathroom, and kitchenette
Price: $6,000
read more…
https://www.dwell.com/article/modular-home-prices-4f640bf9?utm_medium=email&utm_source=postup&utm_campaign=Contemporary,%20cool,%20and%20cost-effective.&list=1