VIEWS41KSHARE221Designed to amplify nature, these cozy, modern cabins invite you to embrace the simple life.
Winter is the perfect time to rally family and friends for a cabin getaway, featuring days in the unspoiled snow and nights spent nursing hot (spiked) cider around the fireplace. If you're dreaming about your own rustic retreat in the wilderness, look no further for inspiration than these 20 modern winter cabins below that demonstrate a deep respect for their snowy, wooded surrounds.
Described by Seattle–based Olson Kundig Architects as "a steel box on stilts," this three-story cabin in upstate Washington is fitted with four 10′ x 18′ steel shutters that are rolled over the glass windows, so it can be sealed off from the elements when not in use. In fact, the client requested that Delta Shelter be virtually indestructible: the steel exterior makes it fire-resistant, while its steel-beam legs protect it from flooding.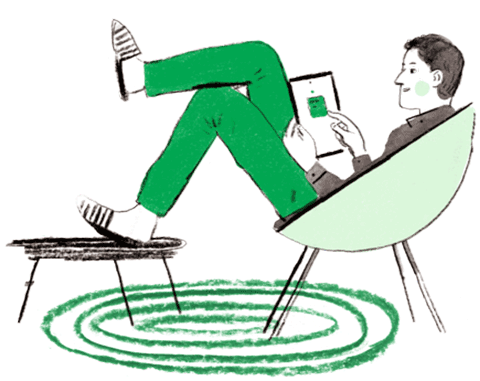 NEWSLETTERJoin the Daily Dose Mailing ListBrighten Up Your Inbox
Architect Håkon Matre Aasarød, partner at Oslo–based studio Vardehaugen Architects, led the design of Cabin Vindheim—an off-grid cabin deep in the alpine landscape near Lillehammer, Norway, whose spaceship-like appearance gives it an otherworldly presence.
Designed by Montreal–based MU Architecture, Nook Residence is an all-white retreat that harmonizes with the snowy landscape outdoors.
This sleek cabin by Reiulf Ramstad Arkitekter adapts to the slope of the terrain, and divides into two branches of living areas. The same timber cladding of the exterior extends onto the roof, creating a unified expression.
The minimalist cabins of this Norwegian hotel offer elegant shelter, while striking a remarkable communion with the sublime, natural environment. Billed a "landscape hotel," the lodge features nine separate rooms that offer distinct views of the topography.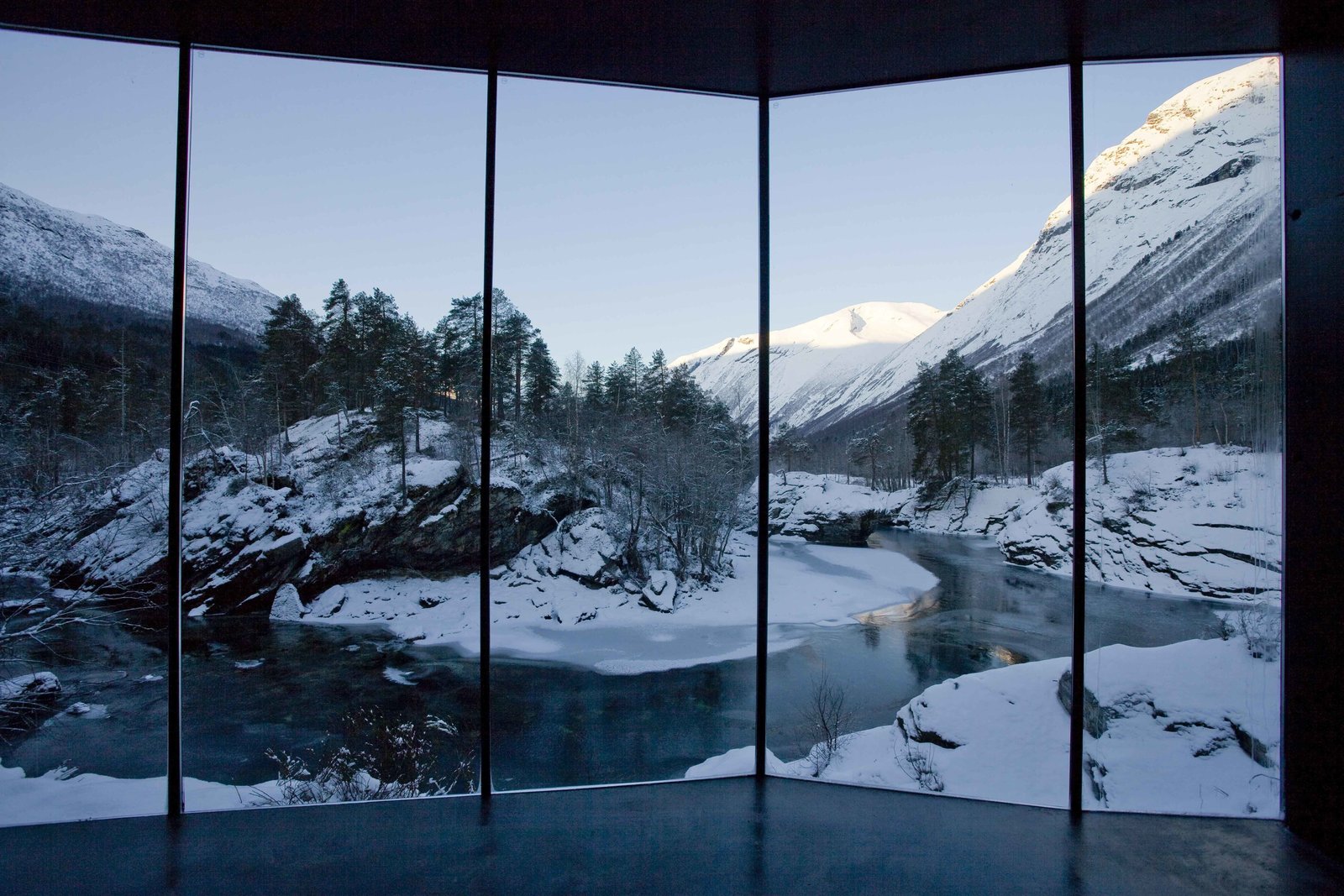 International firm Snøhetta created this new addition to Sweden's Treehotel that's perfect for stargazing. Barring a fear of heights, you can choose to lay your sleeping bag on the double-layered net that connects the cabin's two bedrooms and enjoy a night under the stars.