Five hundred square feet might not sound like much, but as rents clearly show, in some markets that's a coveted amount of real estate. In other places, it's plenty of space to rest your head and grab a bite after a day in the woods or on the water. And in many areas, it's the right size for a reasonable mortgage.
Here's how it looks to live in 500 or fewer square feet around the country:
Lahaina, HI
3543 Lower Honoapiilani Rd #D206, Lahaina, HI
For sale: $365,500
Size: 454 square feet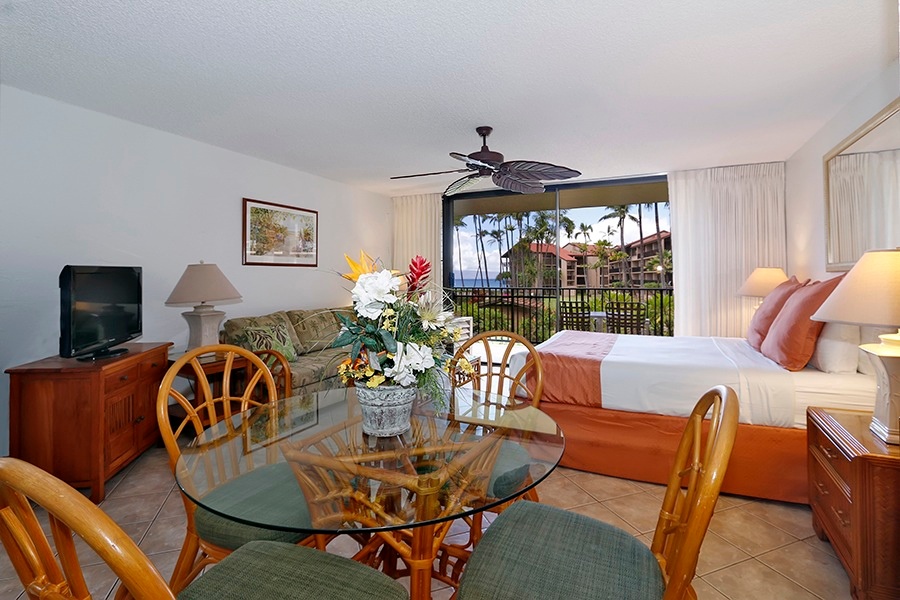 This studio offers rich living on a budget in Maui — complete with the use of two pools, two clubhouses, two Jacuzzis and two putting greens, all surrounded by lush landscaping.
See more listings in Lahaina.
Boston, MA
12 Melrose St APT 3, Boston, MA
For sale: $379,000
Size: 415 square feet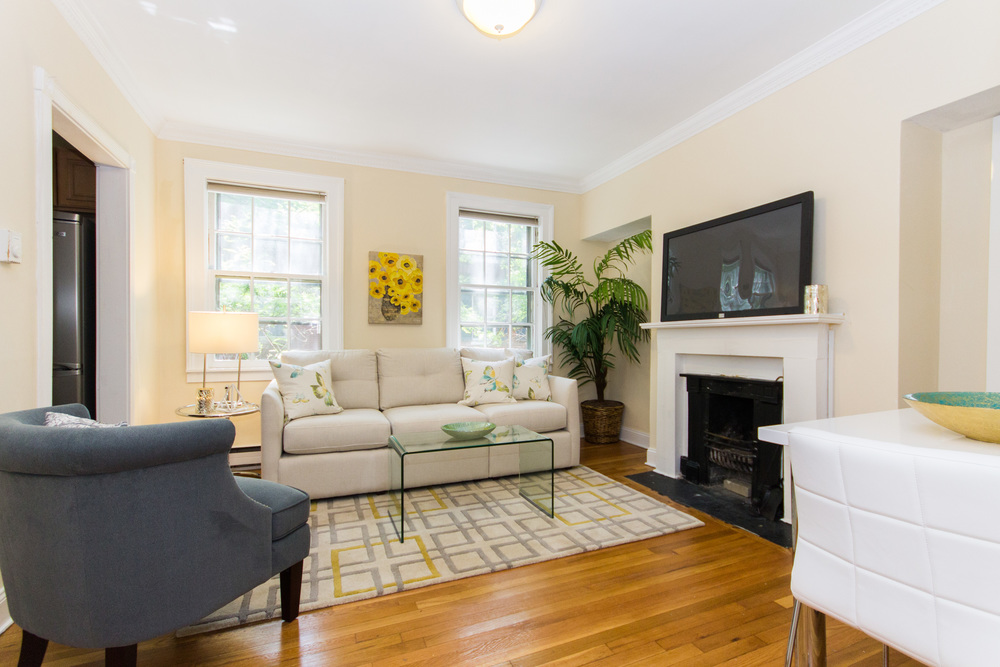 Just steps from Boston Common, this 1-bedroom, 1-bath home has hardwood floors, a sunny kitchen and a private deck.
View more homes for sale in Boston, MA.
Semora, NC
186 Munday Oakley Rd, Semora, NC
For sale: $380,000
Size: 500 square feet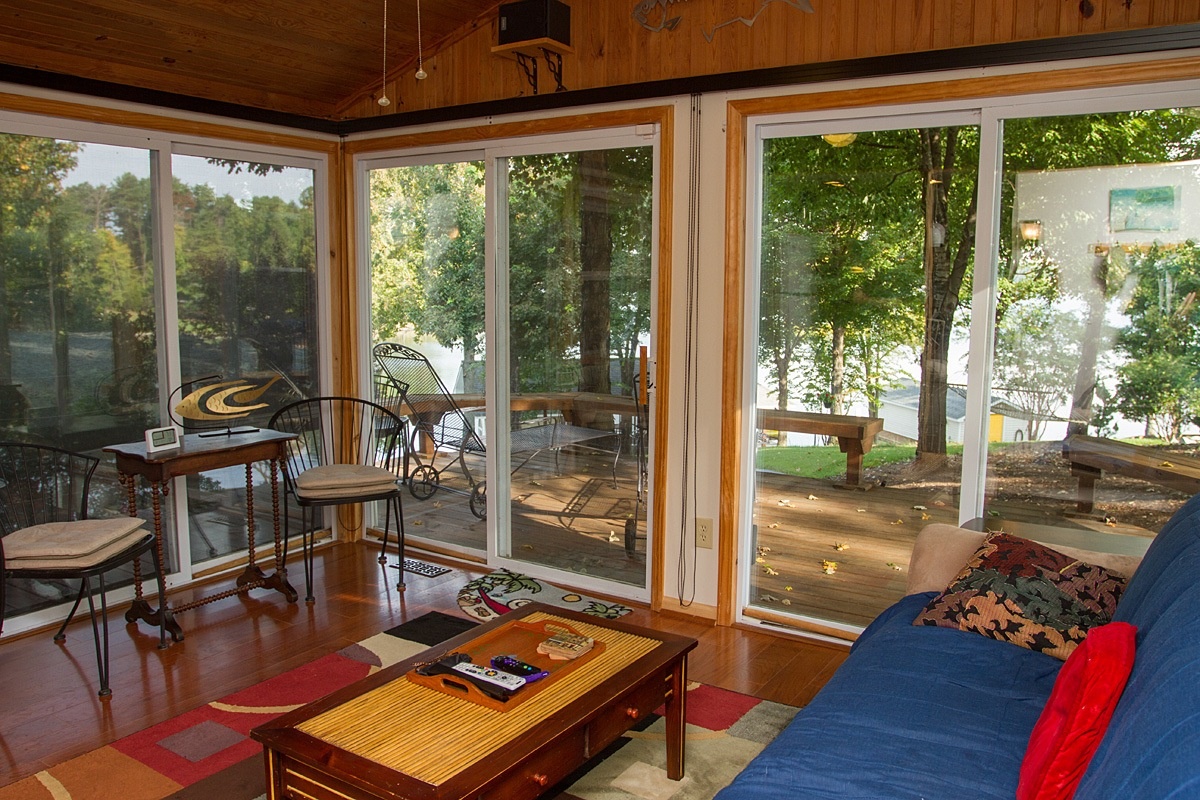 More than 200 feet of lakeshore and a two-slip boat dock come with this cottage near the North Carolina-Virginia border. The home's large windows offer views of the lake and 1-acre lot.
See more homes on the market in Semora, NC.
Crawford, CO
38618 Fruitland Mesa Rd, Crawford, CO
For sale: $329,000
Size: 468 square feet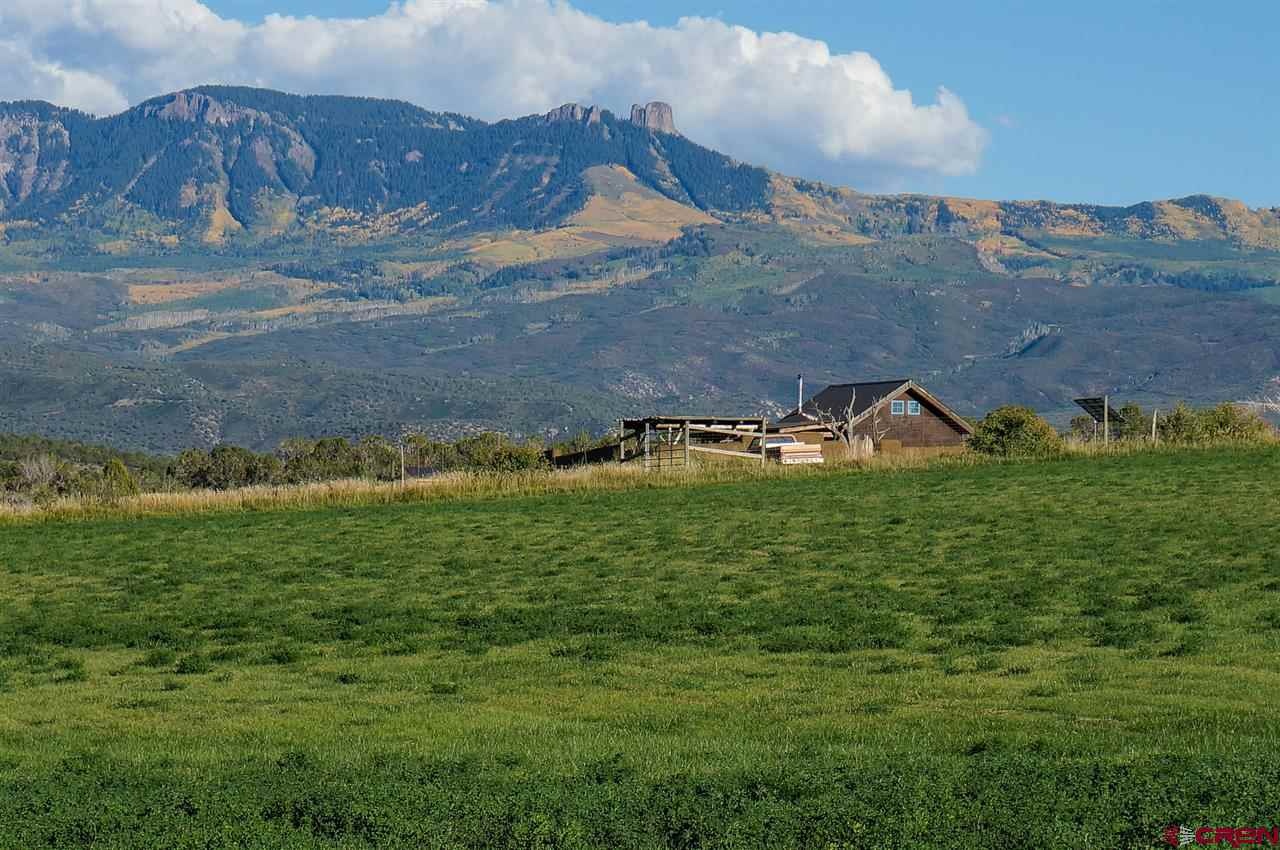 The great wide open beckons to whoever sleeps in this 468-square-foot cabin on the edge of a canyon between Aspen and Telluride. Situated on 40 acres amid mountains and valleys, the home features an aspen tongue-and-groove ceiling, built-in bookcases and electricity from charged batteries. There's no bathroom, but a quaint outhouse was just built.
Check out more homes listed in Crawford, CO.