For kids, bikes are the best and sometimes only form of independent transportation. For quick trips to the park or a best friend's house, a two-wheeler or even a trike can't be beat.
Once most Americans hit age 16, the car is often preferred. But as gas prices and environmental concerns increase, the bike has come back in popularity for the 16-and-older set.
Many cities have embraced the rise in bicycle commuting by installing bike lanes, starting shared-bicycle programs and offering storage. Even if your city isn't on the most "bike-friendly" list, the number of homes and apartments catering to cyclists is increasing nationwide.
In honor of Bike to Work Week, we've rounded up cycle-convenient cribs in the five most bikeable cities, according to Walk Score's 2013 rankings.
Portland, OR
Portland is often No. 1 or 2 most bikeable city, which is determined based on the number of bikers on the road, bike lanes, hills, connecting roads and destinations. This year, Portland scored highest, which isn't surprising given its growing bike culture, due in part to the popular TV show "Portlandia." The bike-friendly city boasts that 6 percent of its commuters go by bike, in comparison to the .05 percent that bike to work nationally.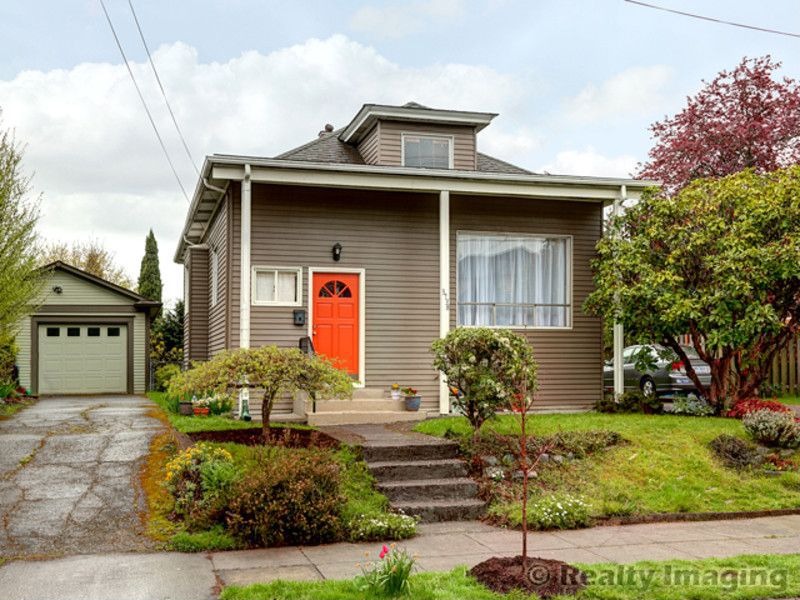 3738 SE Lincoln St, Portland OR 97214
For sale: $299,900
This Portland home's proximity to downtown makes biking the obvious commuter choice. A detached garage is also the perfect place to stash your bike in case of rainy Pacific-Northwest weather.
San Francisco, CA
This city's steep hills don't deter cyclists. San Fran has several bike trails and a goal of becoming the North American city with the highest per-capita bicycle use. So far, they're well on their way, earning the No. 2 ranking in this year's bikeable cities list.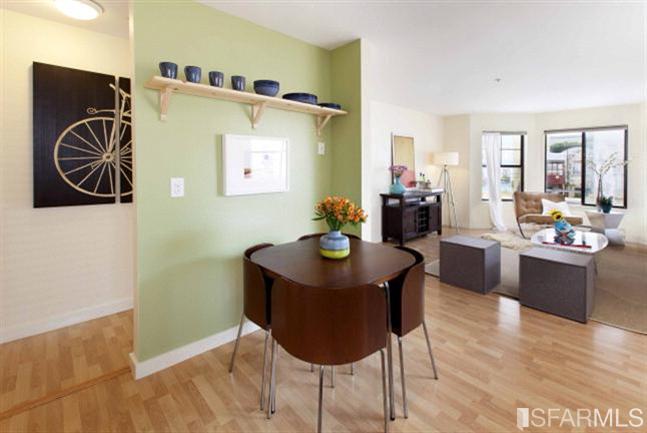 1930 Mission St UNIT 203, San Francisco CA 94103
For sale: $550,000
A bike-friendly home complete with cyclist art. This 1993-built condo sits in the heart of the Mission District near bike lanes. Bike storage is also available in the building.
Denver, CO
Despite its high elevation nearly a mile above sea level, Denver is a very bike-friendly city with miles of bike trails and a substantial bike-sharing program.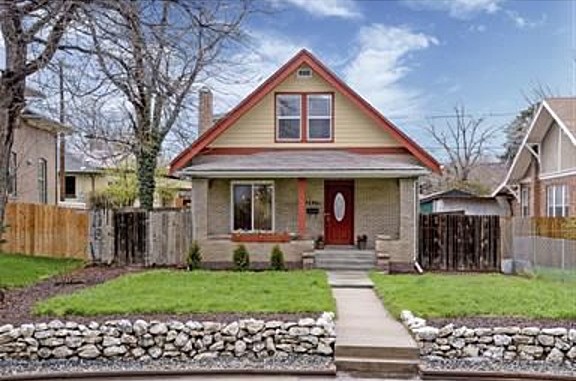 4511 Federal Blvd, Denver CO 80211
For sale: $350,000
According to the listing description, this Denver house is the best of urban living. A single-family home with plenty of living space, the house is conveniently located a short walk or even shorter bike ride from downtown, local shops and cafes.
Philadelphia, PA
Philly is a relatively new addition to the top-five most bikeable cities, but this isn't surprising. The city has dedicated resources to its cyclist commuters, with over 200 miles of bike lanes and/or trails.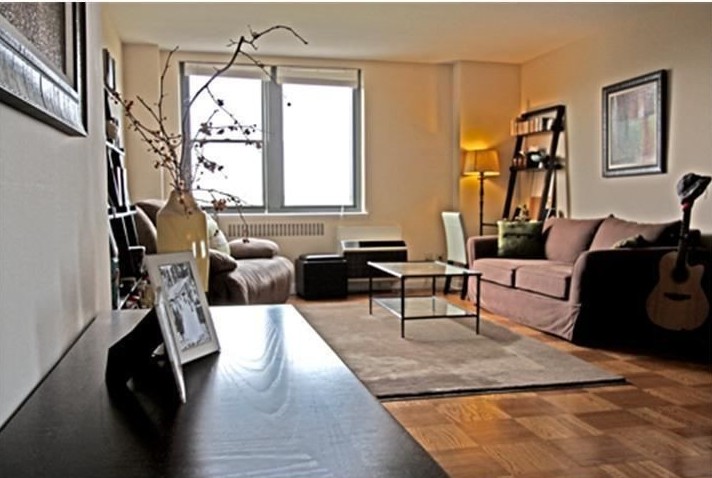 2601 Pennsylvania Ave APT 812, Philadelphia, PA 19130
For sale: $390,000
This 3-bed, 2-bath condo is a desirable corner unit in a striking art deco-style building. Not only is bike storage available; the condo is a short distance from some of the best cafes and restaurants in Philadelphia.