An American summer isn't complete without a few essentials: sunscreen, campfires, lakes and, of course, cabins. In honor of Log Cabin Day, we've rounded up a few rustic retreats for sale across the U.S. While authentic in style and feel, these standouts push the envelope on classic cabin design.
Jackson, WY
520 S Indian Springs Dr, Jackson, WY
For sale: $11.75 million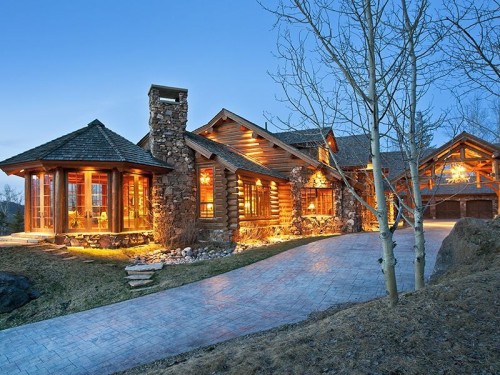 Named "Wild By Nature," this architectural beauty sits on nearly 6 acres with unobstructed views of the Tetons and resident wildlife. Entering a striking porte-cochère, visitors are greeted by a moose-antler chandelier hanging from a vaulted cathedral ceiling.
Blairsville, GA
593 Turkey Trot, Blairsville, GA
For sale: $779,500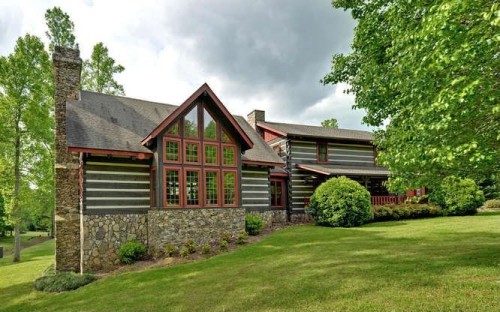 Surrounded by 12 acres of rolling pastures and a brook, this home adds elegance and charm to the quintessential A-frame cabin design. Known as "Saving Grace Farm," the home boasts exposed beams in a large contemporary kitchen and living room.
Larue, TX
9033 Safari Shores Dr, Larue, TX 
For sale: $679,000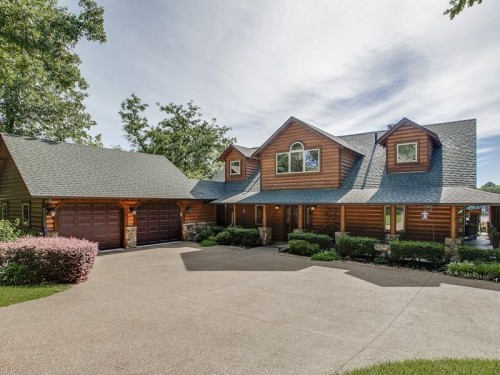 Constructed in 2007, this cabin has all the amenities of a modern home with the feel of a woodsy lake house. In the backyard, a large deck provides a prime lakefront view while a dock is the perfect place to cast a line.
McMinnville, TN
131 Bluff Line Dr, McMinnville, TN 
For sale: $642,000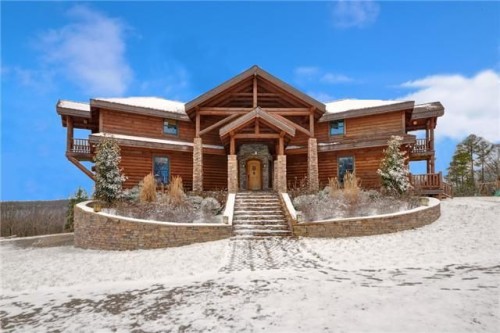 This mountain cabin was built in 2006 with nearly every surface made of wood. An angular design, as well as a lofted second floor and partially finished basement set the property apart from simple one-story cabins.
White Sulphur Springs, MT
3 Pine Hill Dr, White Sulphur Springs, MT 
For sale: $339,900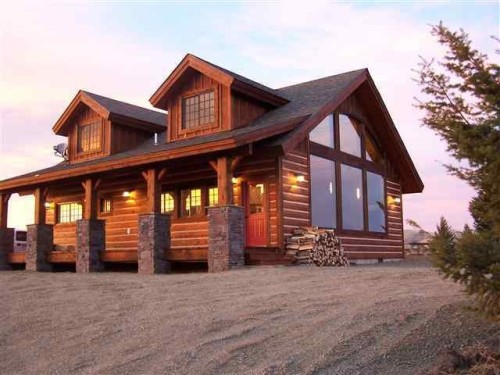 This Big Belt Mountains cabin has several unique details, including a built-in outdoor kitchen, covered porch and a discrete loft space above one of the bedrooms. The nearly 22-acre property also includes a private guest cabin, garage and barn with 2 horse stalls.
Recipe for Summer: Log Cabins With a Contemporary Twist | Zillow Blog.